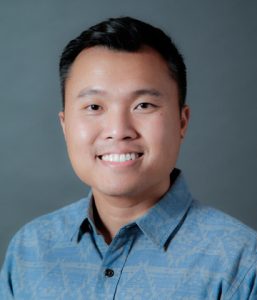 Thuận Nguyễn is a second-year sociology Ph.D. student at the University of Southern California. He holds an AA in Social and Behavioral Sciences, a BA in Human Communication Studies and Sociology, and an MA in Sociology.
Broadly, he is interested in exploring the changing nature of American cities and the social forces that affect those changes. He is particularly interested in looking at the (re)production of racial and class inequities through the growth and land-use development of US cities.
Currently, he is working on a project that explores the remodeling and redevelopment of the local mall and surrounding housings in his home city of Montclair, California, and the implications and consequences of those developments.
He is new to this line of research, growing theoretically and methodologically. By enrolling in the Graduate Certificate in Spatial Analytics, he hopes to build his spatial analytic skills and knowledge to apply them in his research pursuits.