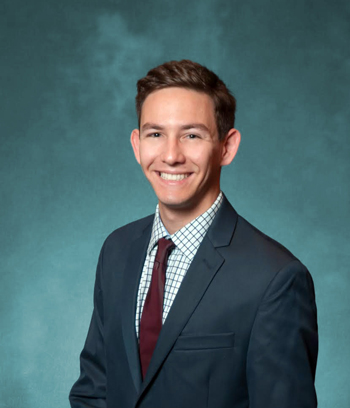 I have always found maps fascinating. Growing up, the kids in the neighborhood and I would always play games outside together. Once I discovered Google Maps, I would take screenshots with the satellite imagery of our neighborhood and annotate different "territories" with boundaries, colored shading, and other symbols. We would all then use my maps to facilitate our neighborhood games of tag, water balloon wars, and capture the flag. Although I was unaware, I was practicing my spatial thinking early on!
Despite starting my USC experience as a civil engineering major, I was drawn to the interdisciplinary curriculum offered through GeoDesign and switched to it after my freshman year. Studying architectural design, urban planning, and spatial science has allowed me to gain a unique skill set as well theoretical framework for problem solving that I can apply to real-life situations. The well-balanced academic aspect is reinforced through the resources offered by Dornsife, Price, and the School of Architecture. I have been able to utilize these skills through research abroad in Amsterdam, research for the Los Angeles Mayor's Data Team on projects regarding crime data analysis and a storm water collection system web mapping application, for NASA Jet Propulsion Laboratory researching satellite imagery and tectonic deformation through analysis of remote sensing data, and for Dr. Andrew Marx on a project utilizing satellite imagery to aid providing evidence in human rights violations.
I completed my B.S. in GeoDesign in May 2018 and am on track to complete my M.S. in Geographic Information Science and Technology in May 2019. Ultimately, I want to work in a field doing work that impacts the lives of others in a positive way. Although the field of geographic information sciences is rapidly growing and changing, I firmly believe it will benefit people all over the world.

At the 2019 Esri User Conference, Rich Windisch shares how his GeoDesign major at USC opened his eyes to GIS and prepared him to "see what others can't"