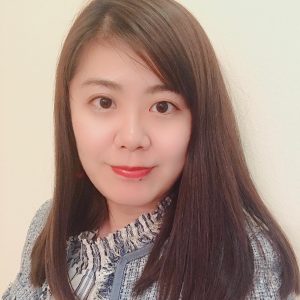 I've been interested in solving real-life practical problems utilizing my mathematical background and software programming skills. While doing my bachelor's degree in physics, I discovered that data analytics and software development skills were very crucial in our daily lives.
The MS Spatial Economics and Data Analysis (SEDA) Program seamlessly merges statistics, economics and geographic data analysis, and it immediately captured my attention. I wanted to understand how interdisciplinary programs could assist with decision-making.
I was fully aware that joining this program meant that I would need to acquire data analytical skills, economic theories, and software programming skills. Hence, during my studies in the MS SEDA program, I tried to complete my second master's degree in Computer Science at the Georgia Institute of Technology to improve my programming skills and better understand data analysis behind the scenes.
Moreover, I started finding an internship right after admission to get a better picture of the industry and to get my hands dirty on more projects. Luckily enough, I finally completed my internship at DreamWorks Animation as a software engineer in the summer of 2021. I enjoyed the cross-disciplinary program; it allowed me to work with people from different backgrounds, broadened my horizons, diversified my problem-solving perspectives, and encouraged me to learn new knowledge restlessly.
After graduation, I will join Google as a software engineer. To future MS SEDA students, I want to say, work hard to do what you want to do, and have a detailed plan to put it into action. Never give up; one day, you will achieve what you want, and realize it was all worth it.
"Nothing is difficult as long as you put your heart into it."