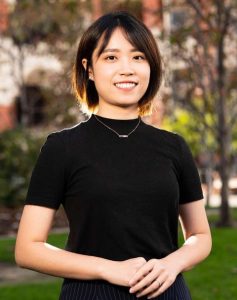 Jingyi is a third year Ph.D. student in the Department of Economics at USC Dornsife College of Letters, Arts and Sciences.
Her research ranges from development, applied economics, macro-development and migration.
Jingyi believes that the knowledge of spatial analysis and the use of Geographic Information Science (GIS) could help us understand the role and impact of migration, location, and human interaction better in an economy.