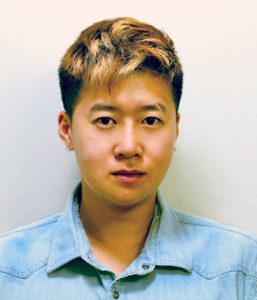 Ian Kim is a second-year doctoral student in the Department of Preventive Medicine at the University of Southern California. He graduated from the Pennsylvania State University with a MFA in New Media and a MS Minor in Kinesiology focusing on health informatics and exercise psychology.
His research has focused on modeling associations between emotion, motivation and health behavior. More specifically, his interest lies in understanding contributions of specific emotions to health decision-making processes; and individual, social and environmental factors associated with effectiveness in the design and implementation of health interventions.
Spatial analysis and data science play a critical role in determining where and when to intervene, increasing accessibility and finding more cost-effective intervention delivery modes.