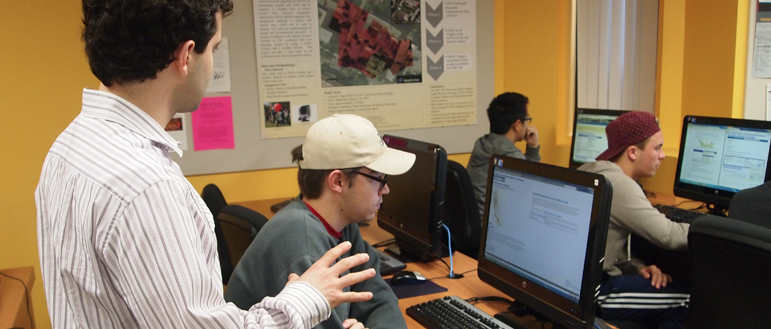 Our current students enrolled in the USC Spatial Sciences Institute academic programs hail from cities across the United States, and from around the world. USC SSI graduate students in the online Graduate Programs in Geographic Information Science and Technology (GIST) are part of a virtual academic community and are part of USC famed "Trojan Family" wherever they live and work.
Quick Links:
Meet some of our successful students: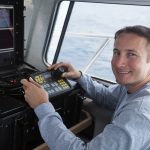 While still completing my thesis, I have landed my dream job! This came about by way of networking within the Geospatial community in which USC SSI has direct involvement.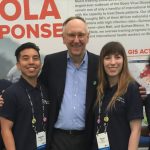 Kacey Johnson Pham chose the GIST program "mainly because of the flexibility in earning a degree online and the fact that the degree would come from USC."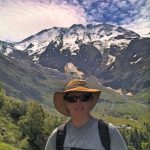 Nancy Milholland's experience at USC was rewarding and helped her shift direction to a spatial science career.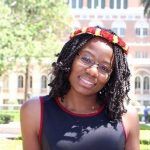 GIST program alum Emily Frazier is a Geographic Analyst at Nokia's HERE Maps in Los Angeles.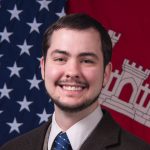 As a Research Geographer for the U.S. Army Engineer Research and Development Center (ERDC), I help solve the nation's and military's most challenging environmental problems.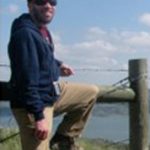 The knowledge and skills I obtained at USC provided me a broader knowledge base that prepared me for my current position as a GIS technician for the Forest Preserve District of Will County in Illinois.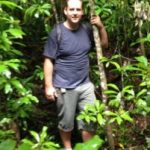 I'm now a GIS Specialist for the Research Corporation of the University of Hawaii.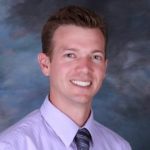 This was a perfect thesis project and was more rewarding than I could have predicted, as it has opened up doors to other opportunities.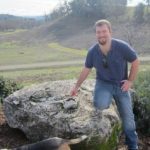 My degree has turned my career around 180°. I went from having a job I wasn't happy with to beginning a challenging career path that I am passionate about.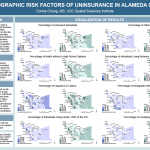 Congratulations to MS GIST student on having her poster map accepted for the upcoming 2014 Esri Health GIS Conference Map Gallery.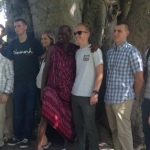 Major Dave Staffel was in Tanzania teaching English to Tanzanian junior officer cadets.
GIS Integrates Aid and Emergency Response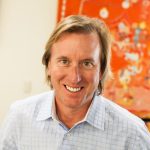 The USC GIST program was the only one I found that allowed me to master my geo-spatial knowledge base while still allowing me to grow in my career at Google.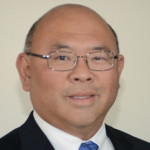 The USC GIST education provides the learning environment to better understand these new geospatial capabilities and find synergies with my aerospace background.