October 19, 2021 @ 12:30 pm - 1:30 pm
Two Ph.D. candidates in the Population, Health and Place Ph.D. program are researching aspects of studies by the USC MADRES Center for Environmental Health Disparities. The MADRES (Maternal and Developmental Risks from Environmental and Social Stressors) Center is a program of the Division of Environmental Health of the Department of Population and Public Health Sciences at the Keck School of Medicine of USC.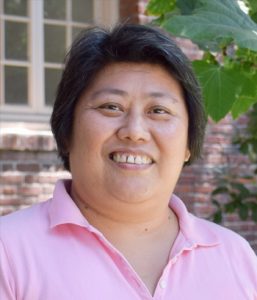 Yan Xu will present her dissertation research on "The Impact of GPS-derived Time-Activity Patterns on Personal PM2.5 Exposure in the MADRES Cohort." Dr. John P. Wilson and Dr. Rima Habre are Yan's dissertation co-chairs, with committee members Dr. Manuel Pastor, Dr. Theresa Bastain, and Dr. George Ban-Weiss.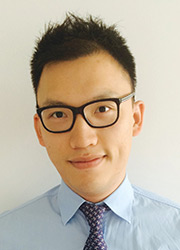 Li Yi will present his dissertation research on "Investigating Daily Effects of Activity Space-based Built Environment Exposures on Energy-Balance Behaviors in Low-income Hispanic Women during Pre- and Postpartum Periods." Li's dissertation co-chairs are Dr. Genevieve Dunton and Dr. John P. Wilson, with Dr. Rima Habre as one of his committee members.
To join us either in the Spatial Sciences Institute conference room (AHF B57J) or by Zoom, please register here.
---
Date/Time
October 19, 2021 @ 12:30 pm - 1:30 pm
Location
Spatial Sciences Institute Conference Room (AHF B57J)