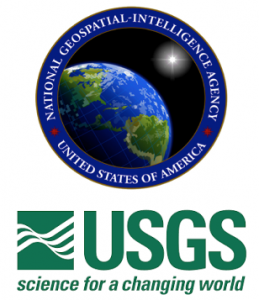 The National Geospatial-Intelligence Agency (NGA) and the United States Geological Survey (USGS) designated the University of Southern California through its Spatial Sciences Institute as one of its inaugural Centers of Academic Excellence (CAE) in Geospatial Sciences in June 2015.
The purpose of the CAE Geospatial Sciences Program is to cultivate academic excellence in geospatial sciences, content processing, tradecraft methodologies, and research and development technologies, with the goal of investing in the future geospatial workforce.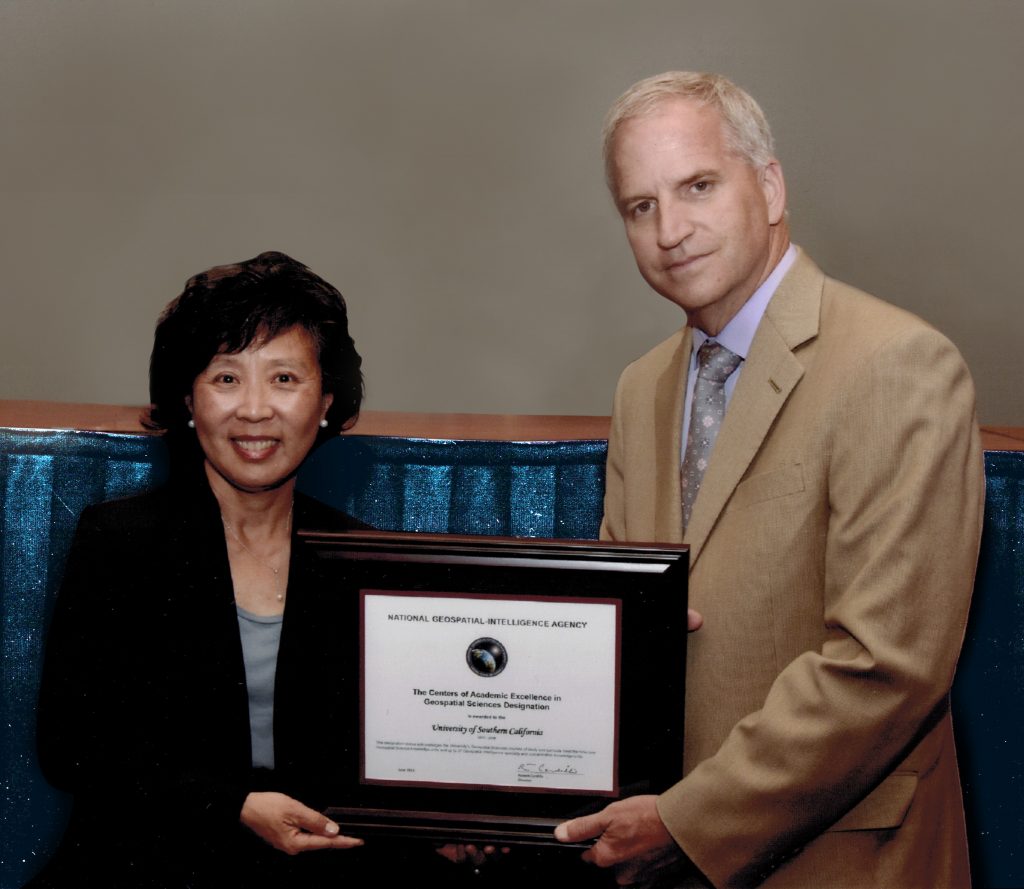 As a CAE in Geospatial Sciences, the USC Spatial Sciences Institute works with experts in the NGA, USGS, other agencies and organizations, and industry to provide leading-edge curricula and student experiences and to develop and deploy front-line and actionable research.