Our thanks to the 2021 Los Angeles Geospatial Summit sponsors
Our sponsors make it possible for students to participate at a student registration rate. Thank you!
For more information about a full range of sponsorship opportunities, please contact Derrick Harris, Director of Corporate Relations, USC Dornsife College of Letters, Arts and Sciences, at harrisde@usc.edu or (213) 740-3073.
Gold Sponsors: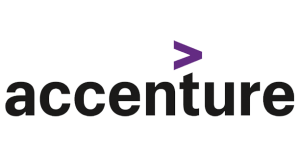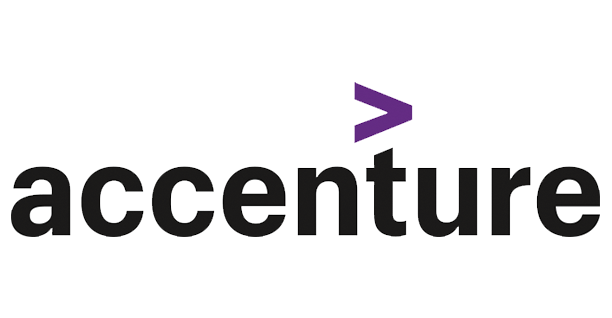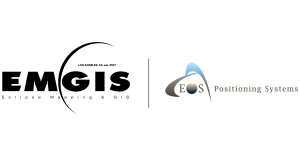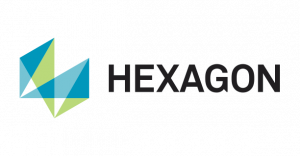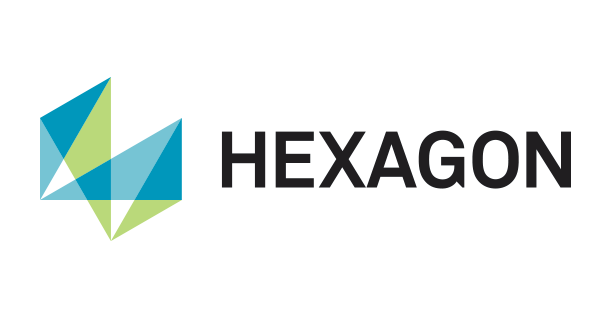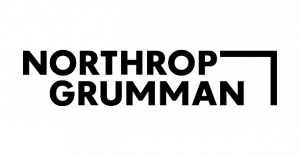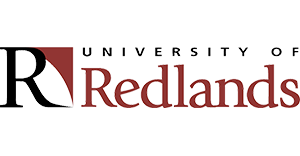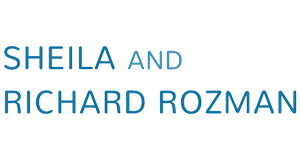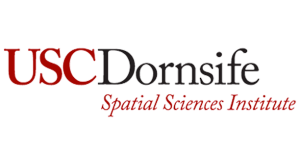 Bronze Sponsors: