A Huge Thank You to the 2022 Los Angeles Geospatial Summit
We're so grateful for our sponsors, who make it possible for students to participate at a student registration rate. They make it possible for us to provide a space where students can learn new skills, share their work with the community, and connect with other like-minded individuals.
For more information about a full range of sponsorship opportunities, please contact Kerri Bennett, Assistant Dean for Advancement, Corporate and Foundation Relations, at kerriben@usc.edu.
Gold Sponsors: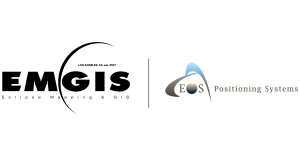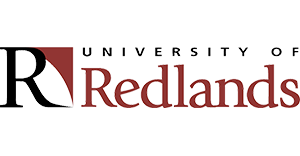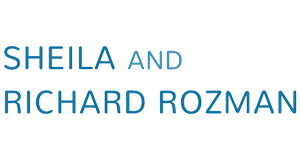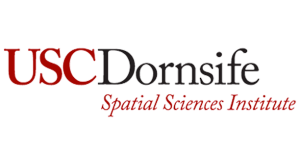 Bronze Sponsors: