December 17, 2020 @ 3:00 pm - 4:00 pm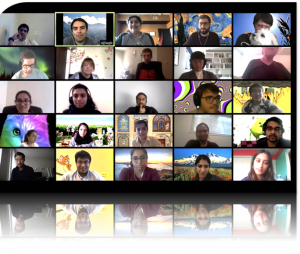 The Spatial Sciences Institute and the Viterbi School of Engineering Department of Computer Science Data Science Program welcomes the students starting the M.S. in Spatial Data Science Program in the Spring '21 semester.
Get your outstanding questions about registration answered, learn what's on tap for the Spring '21 semester, and meet your fellow students.
Stay tuned for the registration link to participate by Zoom and get ready to join the Trojan Family!
---
Date/Time
December 17, 2020 @ 3:00 pm - 4:00 pm