November 17, 2021 @ 12:00 pm - 1:30 pm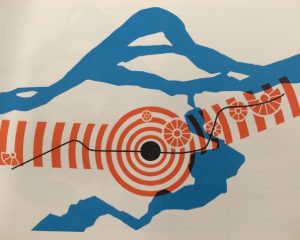 Join the Center on Science, Technology, and Public Life; the Berggruen Institute, the USC Department of History, the USC Spatial History Research Group, and the USC Spatial Sciences Institute in this talk by Peter Ekman, the 2021-2022 USC Berggruen Fellow.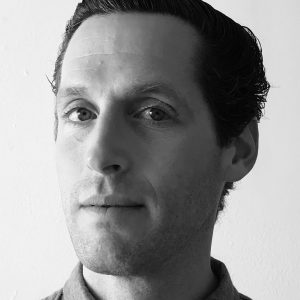 Ekman is a recent Ph.D. in geography from the University of California, Berkeley, where he has also been Lecturer in Human Geography. He has held postdoctoral fellowships at Harvard University's Dumbarton Oaks Research Library and Collection in Washington, D.C., and at Cornell University's Clarence Stein Institute for Urban and Landscape Studies.
His work has appeared in History of the Human Sciences, Planning Perspectives, the Journal of Planning History, and the Journal of Urban History, among other venues.
A cultural and historical geographer, he writes on cities, suburbs, and metropolitan regions across the long twentieth century, chiefly but not only in the United States. At Berggruen and USC, he will be completing his first book, a hemispheric intellectual history of postwar planning, urbanism, and social science. Routed through the network of institutions codifying what was once called "organized research" on urban form and life, the book poses a series of enduring questions about temporality and expertise: what it is to plan the uncertain future on the basis of knowledge about the present and past.
Please RSVP so we can relay the USC Covid-19 protocols with the attendees ahead of the event.
---
Date/Time
November 17, 2021 @ 12:00 pm - 1:30 pm
Location
Doheney Memorial Library (DML 241)