March 22, 2023 @ 11:00 am - 12:30 pm
For people who spend most of their working days using GIS and making maps, it can be easy to fall into a map-centric way of thinking.  For everyone else, e.g., 99.99% of the population, maps are just pictures. These non-mappers do not read or evaluate maps. For most people, maps serve to provide ambience or set a vague tone relating to credibility.
Our world is message-centric, and most organizations think of communication strategically, but only recently have they begun evolving their strategies to take advantage of the wealth of geographic data now available. Organizations that seek to make or influence policy, in particular, have good reason to make use of maps.
However, while these organizations often have excellent communication strategies, they often lack geographic expertise and mapping skills. Charlie Frye, Chief Cartographer with Esri, will share some of his experiences and some from Esri's Policy Maps team as they've learned how to flip the script from assuming every discussion starts with a map to finding the key points where maps can make the greatest impact.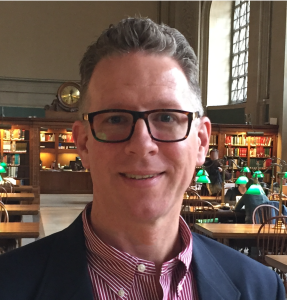 Charlie Frye has worked at Esri since 1994. After spending ten years working on the software development team, he shifted focus to applied research to innovate and promote best practices for using ArcGIS. More recently his research has centered on global datasets, methods for producing and analyzing them, and publishing global layers for a wide array of topics including ecosystems, population, climate, habitat, landforms and many others.
---
Date/Time
March 22, 2023 @ 11:00 am - 12:30 pm