November 12, 2019 @ 9:30 am - 11:00 am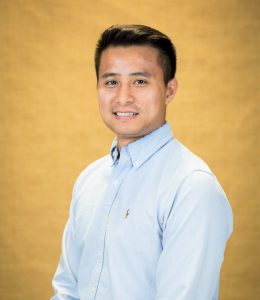 "Using GIS to Solve Regional Issues"
The Southern California Association of Governments (SCAG) is charged with creating a dynamic growth vision for Southern California. Hear how SCAG's Research and Analysis Department is utilizing GIS to solve local and regional issues and promote more housing, transportation accessibility and sustainability of cities.
Tom received his undergraduate degree in Urban and Regional Planning and a graduate degree in Civil Engineering with a transportation focus from Cal Poly Pomona. He specializes in Geographic Information Systems (GIS), land use and transportation planning and social equity.
Enter a drawing for a chance to win a FREE Esri ArcGIS Personal License (Value $100).
BlueJeans Link: https://bluejeans.com/604913378

---
Date/Time
November 12, 2019 @ 9:30 am - 11:00 am
Location
Leavey Library Basement (LV-17)