February 06, 2020 @ 3:00 pm - 4:00 pm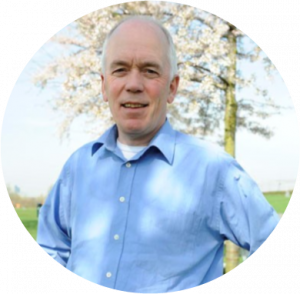 Evert Verhagen
Founder and Owner, Creative Cities, Amsterdam
Thursday, February 6, 2020
3:00 – 4:00 pm PT
Allen Hancock Foundation (AHF) B57J
Bluejeans Link: https://bluejeans.com/525125370
Author and award-winning project manager, Evert Verhagen manages development and city regeneration projects worldwide. Taking into account the history, architecture, location, and stories of the people, Creative Cities works with clients to understand the complexity that influences their projects prior to developing a vision that encompasses all share-holders to positively transform the city.
Having worked on projects from Casablanca to Moscow and the Hague, Evert is a sought after speaker, who will be discussing recent development of the Johan Cruijff Arena and the broader ArenAPoort in Amsterdam Zuidoost (South-East), with a nod to his previous work in the adjacent neighborhoods of Bijlmeer and H-Buurt. Evert focuses on the use of space in relation to local needs and especially the liminal space, the time (and space) between "what was" and the "next" during transformations.
Join us for what is sure to be a lively discussion encompassing the role of inclusion, immigration, and creativity in forward-thinking city transformations.
---
Date/Time
February 06, 2020 @ 3:00 pm - 4:00 pm
Location
Spatial Sciences Institute Conference Room (AHF B57J)