April 05, 2021 @ 2:00 pm - 3:00 pm
Presented by USC Department of American Studies and Ethnicity and the USC Spatial Sciences Institute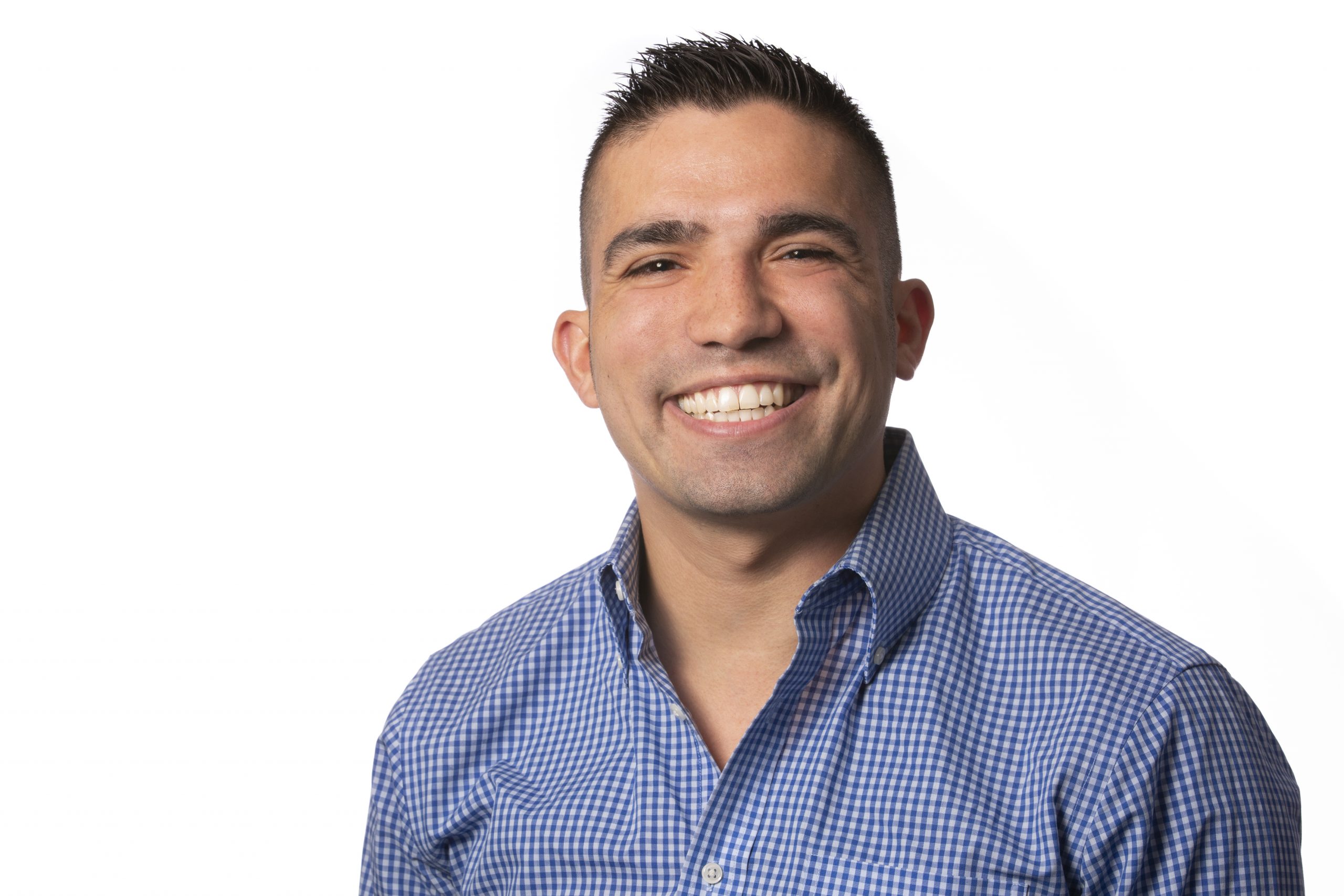 Eric Gonzaba, Ph.D.
Assistant Professor of American Studies, California State University, Fullerton
Professor Gonzaba will discuss his work with Mapping the Gay Guides, a new digital humanities project that has currently mapped 34,000+ historical listings from the Bob Damron Address Books, a longtime gay travel guide. In his talk, he will explain the importance the gay print culture beginning in the 1960s and the possibilities of understanding queer histories in a different light utilizing this kind of historical data.
Gonzaba is a historian of sexuality and race in America, with his current research focused on the politics of pleasure in modern America, especially in late twentieth century social movements. He is currently finishing a book manuscript on the history and culture of gay male nightlife since 1970. His work has previously been supported by grants and fellowships from the Point Foundation, the University of Pennsylvania and the Elton John AIDS Foundation.
In 2014, he founded Wearing Gay History, an award-winning online archive that explores the global history of lesbian, gay, bisexual, and transgender people through t-shirts. It won the National Council on Public History's top student prize in 2016.
Beginning in January 2021, Gonzaba will serve as co-chair of the Committee on Lesbian, Gay, Bisexual, and Transgender History, an affiliated society of the American Historical Association.
---
Date/Time
April 05, 2021 @ 2:00 pm - 3:00 pm