February 23, 2023 @ 9:30 am - 10:30 am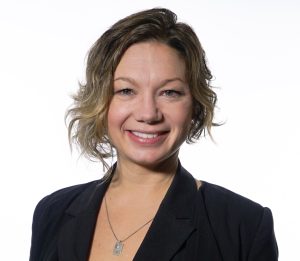 Join us for a dynamic presentation by Michael Ann Lane, Global Education Manager, Hexagon Safety, Infrastructure, and Geospatial, and Senior Marketing Consultant. You'll hear how industry and academia are uniting forces to advance spatial sciences with Hexagon software.
Ms. Lane will share how scientists worldwide are using Hexagon products and solutions with predictive analytics and monitoring to adapt to our changing climate.
She will also demonstrate Hexagon's critical infrastructure protection, cybersecurity, precision agriculture, climate change and extreme weather events solutions, and more.
Register here for this virtual event.
---
Date/Time
February 23, 2023 @ 9:30 am - 10:30 am