Upcoming events
March 11, 2021 @ 3:00 pm - 4:00 pm

Leverage your major to obtain a Masters in just five years. Learn more about SSI Pathways into:
MS Spatial Data Science
MS Spatial Economics and Data Analysis
MS Human Security and Geospatial Intelligence
MS Geographic Information Science and Technology
---
March 16, 2021 @ 10:00 am - 11:00 am

Introduction by Rob S. McConnell, M.D., Professor of Preventive Medicine and Spatial Sciences, Keck School of Medicine of USC
The urban population is projected to reach 70% over the next 20 years. Suboptimal urban and transportation planning has led to an increase in morbidity and premature mortality due to rising levels of air pollution and noise, heat island effects and the lack of green space and physical activity. Recent health impact assessment studies provide new powerful quantitative evidence for the efficacy of urban and transportation interventions, policies and actions that can improve public health, make our cities more sustainable, and create multiple livability benefits. Instead of being the problem, cities could be planned and managed in ways that provide sustainable, livable and healthy habitats for a large human population.
---
April 05, 2021 @ 2:00 pm - 3:00 pm

Presented by USC Department of American Studies and Ethnicity and the USC Spatial Sciences Institute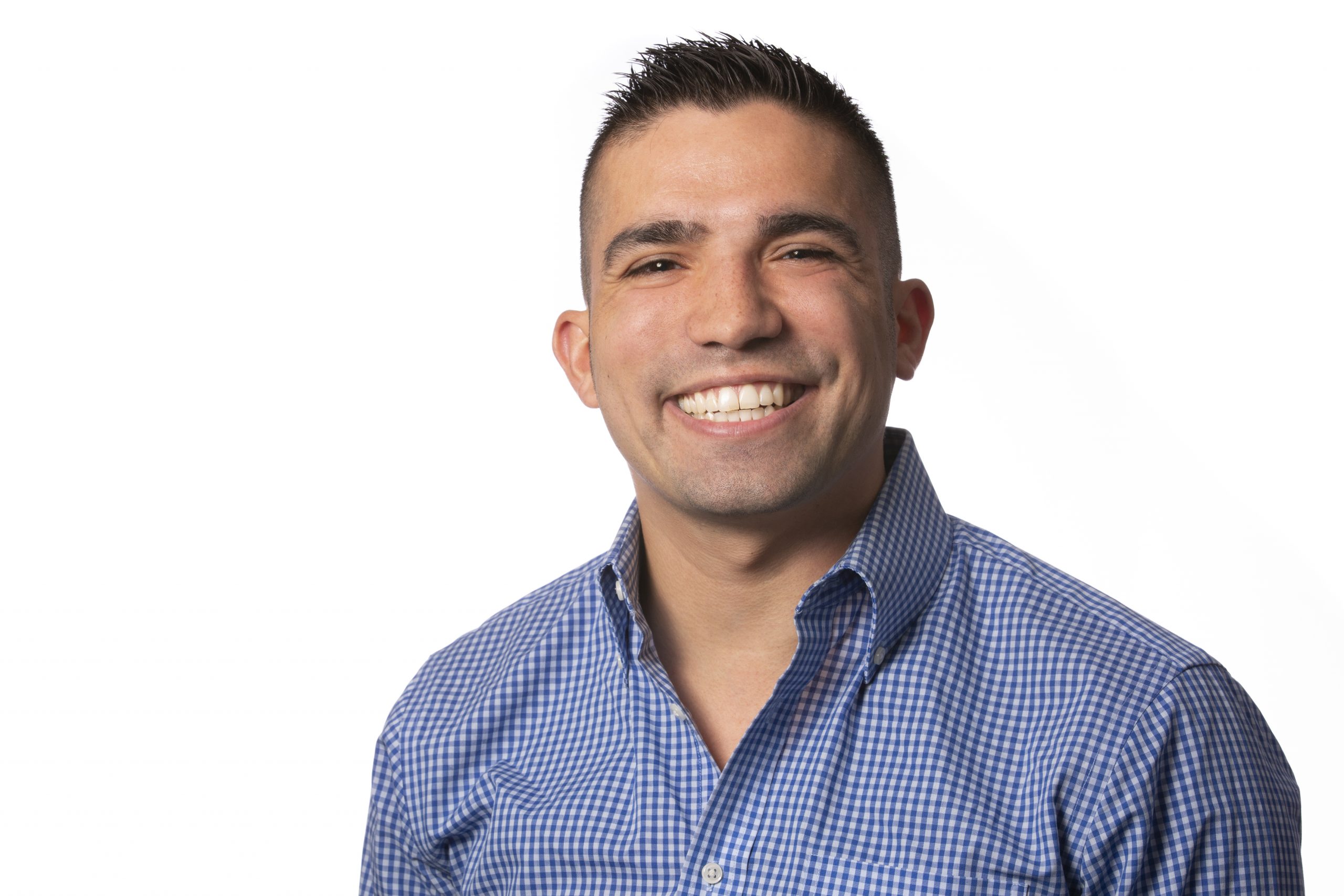 Eric Gonzaba, Ph.D.
Assistant Professor of American Studies, California State University, Fullerton
Professor Gonzaba will discuss his work with Mapping the Gay Guides, a new digital humanities project that has currently mapped 34,000+ historical listings from the Bob Damron Address Books, a longtime gay travel guide. In his talk, he will explain the importance the gay print culture beginning in the 1960s and the possibilities of understanding queer histories in a different light utilizing this kind of historical data.
Gonzaba is a historian of sexuality and race in America, with his current research focused on the politics of pleasure in modern America, especially in late twentieth century social movements. He is currently finishing a book manuscript on the history and culture of gay male nightlife since 1970. His work has previously been supported by grants and fellowships from the Point Foundation, the University of Pennsylvania and the Elton John AIDS Foundation.
In 2014, he founded Wearing Gay History, an award-winning online archive that explores the global history of lesbian, gay, bisexual, and transgender people through t-shirts. It won the National Council on Public History's top student prize in 2016.
Beginning in January 2021, Gonzaba will serve as co-chair of the Committee on Lesbian, Gay, Bisexual, and Transgender History, an affiliated society of the American Historical Association.
---
April 20, 2021 @ 12:30 pm - 1:30 pm

Please join the USC Spatial Sciences Institute's Brown Bag talk with Michael W. Beck, Ph.D.
---
Annual Events