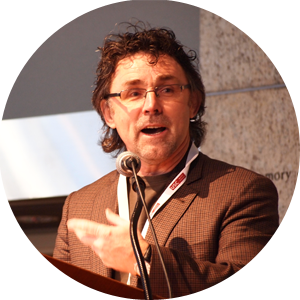 The Spatial Sciences Institute hosts colloquia throughout the academic year. We bring speakers from around the world to discuss new insights to the Geospatial community.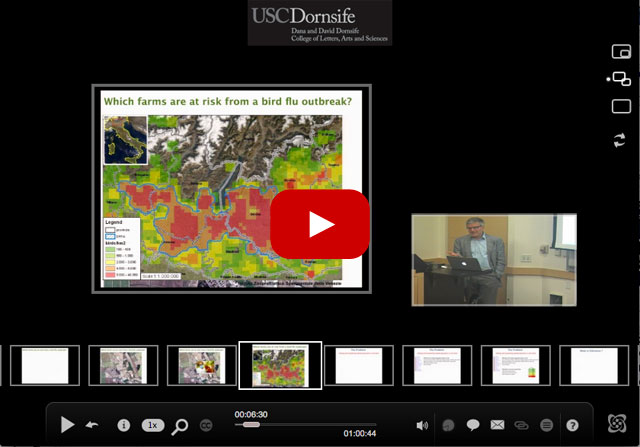 Upcoming Events
No Events
Past Events
October 05, 2017 @ 2:00 pm - 3:30 pm
"GIS, the Environment, and Health Behaviors: Lessons from the Study of Addiction" Dr. Jeremy Mennis, Professor, Department of Geography and Urban Studies, Temple University Livestream: http://bit.ly/2h1C3He Dr. Jeremy Mennis is…
---
November 11, 2015 @ 3:30 pm - 5:00 pm
Listen to Dr. Kongjian Yu as he presents multiple experimental projects at various scales to demonstrate the positive impacts of a systematic and integrative approach on our degraded environment.
---
April 24, 2014 @ 4:00 pm - 5:30 pm
"Organizing Knowledge Around Spatio-temporal Questions" On November 1, 2013, Dr. Werner Kuhn succeeded Dr. Michael Goodchild as the director of the UC Santa Barbara Center for Spatial Studies and professor…
---