USC Spatial Sciences Institute faculty, students and alumni are using the power of spatial connections, computation and collaboration to improve the environment, health and well-being.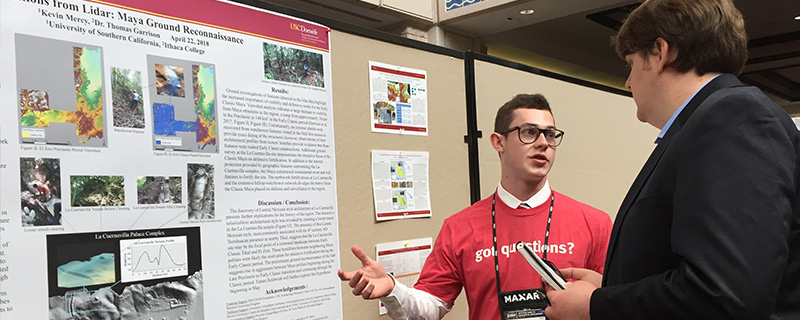 Your investment in SSI, no matter the size, will help further Spatial Sciences Institute's global impact through its academic programs and research initiatives.
For example, your gift would enable:
meritorious students facing financial crises to finish their degrees;
award-winning students to present their research at conferences;
SSI faculty members to involve students in their research; and
SSI to recognize outstanding accomplishments of its alumni.
To support SSI, CLICK HERE, or from your mobile device, simply:
text "SSI" to 91999
tap the link
complete the form
Thank you – and Fight On!