SSCI 165Lgw: Sustainability Science in the City
Satisfies General Education Categories C (Social Analysis) and G (Citizenship in a Global Era)
The United Nations forecasts that by 2050, 70% of the Earth's growing population will be living in urban areas. We can only envision a sustainable future with a deep understanding and reconsideration of the human role in natural systems. Policy makers therefore need scientific knowledge and the scientific method itself to understand how to re-chart the human journey towards sustainability.
In this course, you will learn how social and ethical theories of sustainability relate to the emergence of sustainability science and how theory and empirical work are mutually constitutive. In particular, you will learn why the social and natural sciences and their methods are important to policies and planning for sustainable cities. We examine how the rapid growth of cities across the world results from a history of colonialism and how cities might be reshaped to create sustainable forms of urban development.
Active Learning
Gain the tools to become a citizen scientist who can promote sustainability. In laboratory experiences and linked writing exercises, you will learn how to articulate the relationships among observed phenomena, the analytical approaches and methods used to understand them and their societal implications.
As a final project, you will produce a story map, a platform that integrates information with visual media that effectively conveys the challenges of sustainable cities and pathways toward sustainability.
Look at these story map examples:

You'll have the opportunity to attend field trips for extra credit points. Past field trips have been to the Port of Los Angeles and the Hyperion Water Reclamation Plant, the oldest and largest wastewater treatment facility in the City of Los Angeles, in operation since 1894.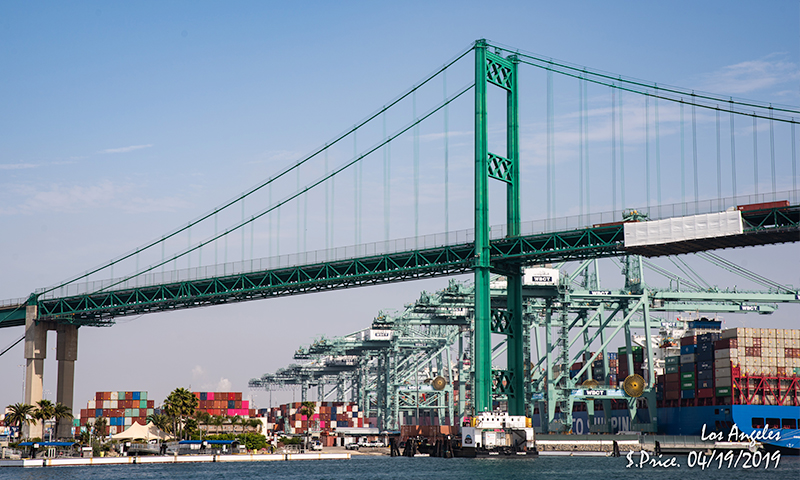 We also take a virtual tour of the Los Angeles River using Google Earth.
Past guest speakers include:
mark! Lopez, executive director of the East Yard Communities for Environmental Justice, the 2017 recipient of The Goldman Environmental Prize, the "Green" Nobel Prize;
Diane Silva and Natalia Gaerlan, Trust for Public Land; and
Ben Feldmann, PLA, ASLA, LEED AP, Principal, Studio-MLA.