The USC Spatial Sciences Institute faculty and staff conduct research and collaborate in many areas within Geographic Information Science and the related disciplines. In particular, we specialize in building GIScience models, spatial decision support systems, and tools, as well as spatial data capture, remote sensing, spatial analysis, the modeling of environmental and human health outcomes, urban ecology, conservation, and sustainability.
Learn more about our faculty expertise and focus areas, and read some of our recent publications: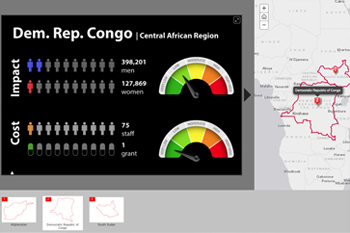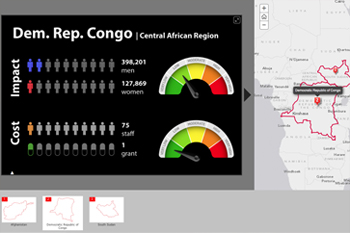 We have worked with and seek new opportunities to partner with fellow USC faculty members, USC departments and centers, faculty with other institutions, not-for-profit and governmental agencies, and private sector entities.
Our collaborations include long-term ongoing partnerships, defined-length grants and projects, and pilot "proof-of-concept" projects.
Contact John P. Wilson, USC Spatial founding director and professor, to discuss how we together could forge new contributions to our understanding of the world around us through the spatial sciences and technologies.
Student Storymaps