March 04, 2022 @ 2:00 pm - 3:00 pm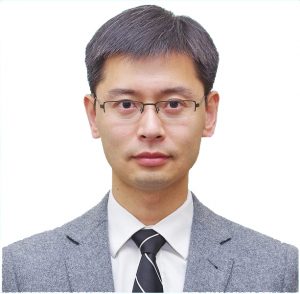 Dr. Guoping Huang is a landscape planning scholar, practitioner, and geospatial innovator. He is Director of the Spatial Analysis Lab at the University of Richmond.
His research interests include digital visualization, Geodesign, and international planning. He has published widely in English and Chinese, and has conducted a diverse set of urban and landscape planning projects in more than 10 countries for important clients including the World Bank, UNDP, USGS, Aga Khan Development Network, Rio Tinto, and Anglo American. His projects have won many international and national awards from academic and professional organizations.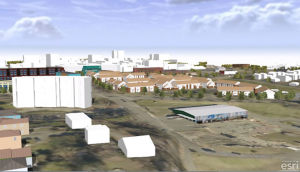 Dr. Huang also co-founded one of the most influential digital humanities projects, "Digital Atlas of Roman and Medieval Civilizations." It has been cataloged as an important digital resource for historians and other researchers by many leading university libraries in the world.
Dr. Huang holds a Doctor of Design degree in landscape planning from Harvard University Graduate School of Design, where he studied with Carl Steinitz, a Master of Science degree in Landscape Planning  and a Bachelor of Science degree in Urban and Regional Planning from Peking University, China, where he studied with Kongjian Yu.
---
Date/Time
March 04, 2022 @ 2:00 pm - 3:00 pm
Location
Spatial Sciences Institute Conference Room (AHF B57J)