Upcoming events
February 01, 2023 @ 12:00 pm - 1:30 pm

Hear from three Spatial Science Institute alumni and student for their advice on identifying internship opportunities, successfully landing an internship, making the most of the internship experience and parlaying that into post-graduation jobs.
Alumni and Student Panel:
Eric Allen, B.S. Human Security and Geospatial Intelligence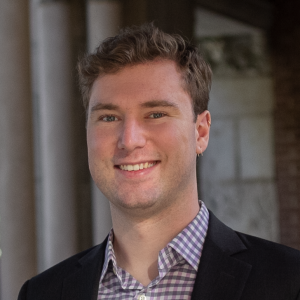 Harrison Knapp, B.S. GeoDesign and B.A. Earth Sciences '20; M.S. Spatial Data Science ' 22, Remote Sensing Scientist, The Aerospace Corporation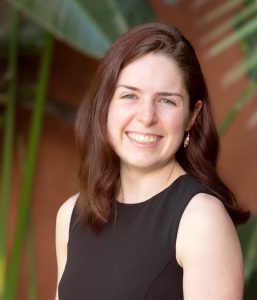 Madeline Rouse, Minor in Human Security and Geospatial Intelligence '22; M.S. in Human Security and Geospatial Intelligence '23
SSI Faculty Moderators: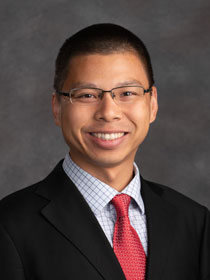 Yi Qi, Ph.D., Associate Professor (Teaching)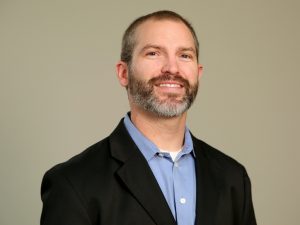 Darren M. Ruddell, Ph.D., Associate Professor (Teaching)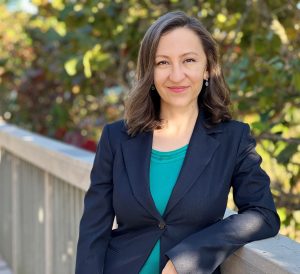 Diana Ter-Ghazaryan, Ph.D., Associate Professor (Teaching
---
February 07, 2023 @ 3:30 pm - 4:30 pm

"Ethics in the Geospatial Community"
Presented by the Spatial Sciences Institute and the USC Libraries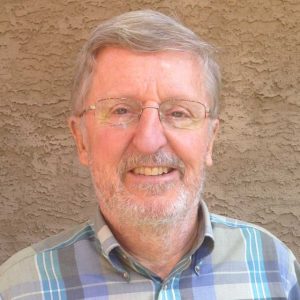 Since the earliest development of technologies that permitted remote and closeup surveillance, geographers have been concerned about the limits—or, more accurately, lack thereof—of what is possible with geospatial data collection. The importance of geoethics has increased dramatically in recent years with the rise of social media and personal devices that serve up abundant user data, as well as the greater capacity of open mapping and voluntary data collection. The American Association of Geographers (AAG), The Center for Spatial Studies at the University of California, Santa Barbara and Esri have issued a White Paper on Locational Information and the Public Interest (September 2022)
https://www.aag.org/wp-content/uploads/1900/09/2022-White-Paper-on-Locational-Information-and-the-Public-Interest.pdf.
Michael Goodchild served on the organizing committee for the white paper and is a leader in building a framework for broadening the consideration of ethical issues using locational data. His research and teaching interests focus on issues in geographic information science, including uncertainty in geographic information, discrete global grids and volunteered geographic information. He has published over 550 books and articles.
He is professor emeritus of geography at the University of California, Santa Barbara, where he held the Jack and Laura Dangermond Chair of Geography and was Director of UCSB's Center for Spatial Studies. He also is Research Professor at Arizona State University and Distinguished Chair Professor at Hong Kong Polytechnic University. He directed or co-directed several large funded projects, including the National Center for Geographic Information and Analysis, the Alexandria Digital Library, and the Center for Spatially Integrated Social Science. He was elected member of the US National Academy of Sciences in 2002, and Foreign Member of the Royal Society and Corresponding Fellow of the British Academy in 2010. In 2007, he received the Prix Vautrin Lud, the highest award in the field of geography. His B.A. degree in Physics is from Cambridge University and his Ph.D. in Geography is from McMaster University.
---
February 24, 2023 @ 8:30 am - 3:30 pm

Register now for the 2023 Los Angeles Geospatial Summit
---
February 28, 2023 @ 12:30 pm - 1:30 pm

Disorder at the Border: The Dynamics of Diversity and Segregation in Early-Twentieth Century Los Angeles

Philip Ethington, Ph.D., USC Van Hunnick History Department and the Spatial Sciences Institute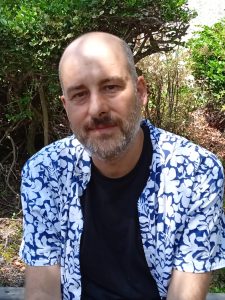 Rubén Pallol, Ph.D., University Complutense of Madrid, History and Geography
Los Angeles is known for both high levels of segregation and high levels of diversity. This is an investigation of the historical and spatial dynamics between segregation and diversity in the global migrations of the early twentieth century. We conducted an intensive individual-level geographic analysis of the 1930 US Census at multiple scales, with a focus on three case-studies: "Eastside," Watts, and Maywood, all predominantly working-class neighborhoods in the 1920s and 30s, each with different structural and race-ethnic characteristics.
Using a global approach, we find re-affirm the overall strength of racial segregation.  However, examining the borders of these segregated spaces, we find fractal patterns of diversity. Zooming in even closer, examining single streets and households, we find evidence of defiance of the strictures of white supremacy, with sometimes extreme examples of multi-racial and multi-national communities.
Using a critical approach to the data that were classified by authorities, we hope to reveal diversity within homogeneity, and to show how the inhabitants of highly diverse central cities defied and resisted the racist project of segregation.
---
Annual Events