Facilities, located in USC's historic Allan Hancock Foundation (AHF) Building, include faculty and staff office space, conference rooms, student workspace, a classroom laboratory, and a collaborative classroom.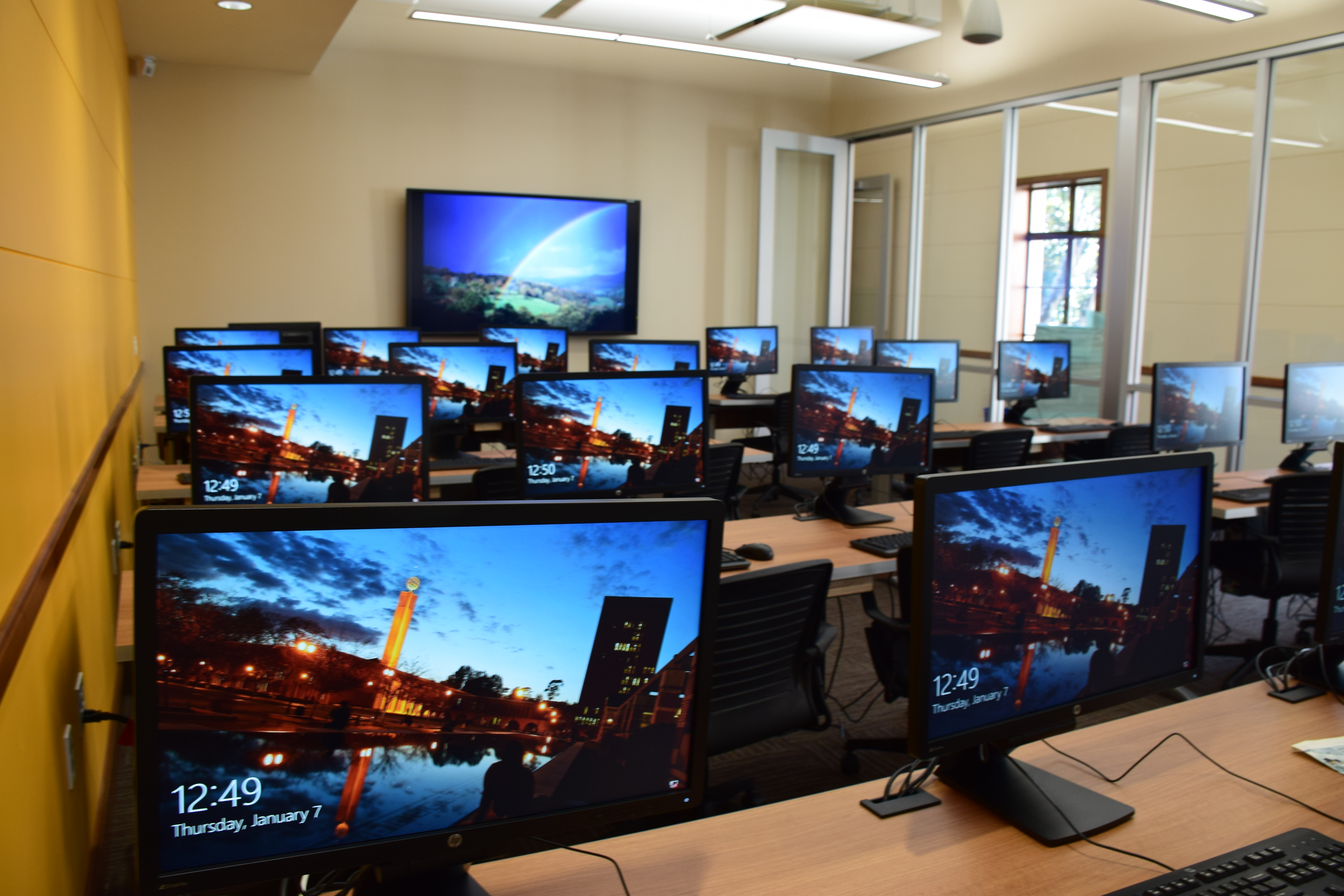 Within USC's state-of-the-art data center, the Institute maintains an impressive array of computing technologies dedicated to research and education supported by Dornsife Technology Services and a dedicated systems analyst resident in the Spatial Sciences Institute.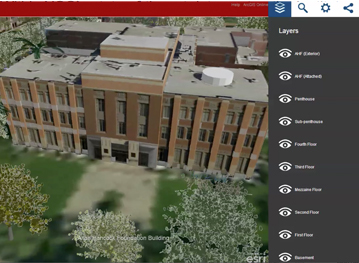 The core consists of seven high performance HP DL380 and Dell PowerEdge R730 servers grouped into two VMWare ESXi clusters. These servers come equipped with industry-leading GPUs from NVIDIA to deliver 3D imagery processing capabilities. The system supports industry-standard GIS applications from Esri, remote sensing software from Trimble, and specialty software such as TerrSet geospatial monitoring and modeling software. A 10 gigabit iSCSI NAS running high-speed disks to ensure high availability and fast access to data. USC and Spatial Sciences Institute utilize physical and virtual security features and maintain a stringent disaster recovery plan with weekly and monthly backups sent to a remote location for secure storage.
At the Wrigley Marine Science Center on Catalina Island where field mapping courses are taught, the Institute has installed a community GPS base station to provide GPS coordinates to all interested in such data.